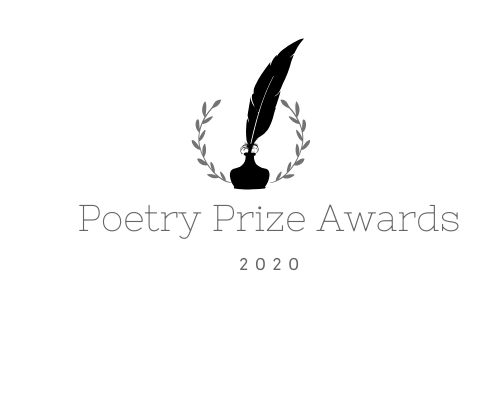 Modern Life Is Rubbish.

"Modern life is rubbish",
Old Tom Clifford knows
Waking every day at six
To get his deadly daily fix,
Smoking twenty so his cancer grows.
See him off down Taunton road again
To get in before his boss -
Tardiness only makes him cross -
He hopes his heart can take the strain
Of another day breaking his back.

"Modern life is rubbish",
Katie Sedgewick moans,
Spending twelve hours on her knees
Scrubbing floors, lacking expertise,
Doesn't help her aching bones.
She scrubs just to pay the rent
And feed her craving for the fags.
As the rest of her battered body sags
She's off down the bingo that keeps her spent
And teetering on the edge of the sack.

"Modern life is rubbish"
Valery Henderson discovers
In the moon's shining glare
She turns in her office chair,
Losing more hours and more lovers
To her job's bottomless pit,
Demanding and cavernous,
Relentlessly ravenous
For her moments and her spirit
Without any real payback.

"Modern life is rubbish"
John Bristow reckons
Standing in the dole queue again
For his bi-monthly stain
As the sneering clerk beckons
He's cap in hand
Like a street-bound drifter
Reduced to shop-lifter,
A bounty in the wasteland
Expecting the last attack.

Modern life is rubbish
And we're all waiting for collection,
Tipped and crushed in the mechanism,
Mashed together, a mass of pessimism,
A clod of abjection and rejection
Unbalancing society as we gyrate,
Working to separate ourselves from mess
We've become through the daily process -
We try to comb ourselves straight -
Another delusional sidetrack
---
I had to republish this today.
A long time back in December or January, I entered "Modern Life is Rubbish" into the Earnest Writes Poetry Prize Awards 2020.
Earnest Writes is a Writing Community project, website and magazine set up to support writers and creators. They are based out in Ghana and provide guidance, prompts and community channels for poets, authors and writers young and old. They also offer contests to promote regional and international poetry and writing.
Today they announced the winners of the PPA'20, and my poem won the Jury's Choice Award.
Surf on over to their site to check out all the winners and over the next few weeks I'll keep you updated with planned collection, the interview(?!?) and reading.
Thanks.
Nathan.